Northwest Chapter San Francisco: Innovation in Insights
Understanding Your Customer – How Innovation is Changing the Research and Insights Landscape
This event is hosted by the American Marketing Association's San Francisco Chapter. 
Insights Association Members receive 25% off until August 23 with code 
IAmember
The market research industry is evolving.  Here's your chance to learn what's new, unique and innovative in the world of qualitative and quantitative market research. You'll hear from some of the Bay Area's leading market researchers on what their companies are doing right now to gain a better understanding of how their customers and prospects think and what motivates them to buy.
As marketers we're always looking for the next new technology that will give us insights into customer truths. We can no longer rely solely on simple surveys or focus groups to give us the answers to win new customers. You'll also find out how new cutting-edge technology can uncover what your competition is up to. That alone is worth the price of admission!
PANEL
Moderator:
Jamin Brazil, CEO and Cofounder of RobUX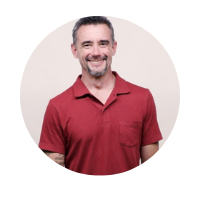 Jamin Brazil is a seasoned chief executive with a background in leading high growth organizations from inception to exit. Over the last 20 years, he has developed a deep knowledge of market research which gives him a unique view when assessing which tools and techniques are trending.As the previous CEO of FocusVision, he was the first to bring to market a combination of qualitative and quantitative technologies that are used by 75% of the Fortune 100 and over 3,000 companies globally. Prior to FocusVision, he pioneered online surveys, conducting one of the first ones in 1996 and founded a top survey platform, Decipher, in 2000.
Today, Brazil is the co-founder and CEO of HubUx, a modern project management platform for researchers, and the host of the Happy Market Research podcast.
Panelist:
Rogier Verhulst – Sr. Director, Market Research – Global Marketing at LinkedIn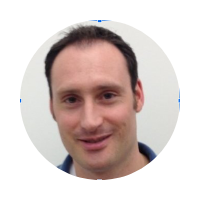 Rogier has 15 years of experience in data analysis and market research working for a variety of companies including WPP, Microsoft and LinkedIn – managing teams and helping clients and product, sales and marketing organizations make better informed decisions. A strong advocate of a data driven sales, product and marketing approach and turning complex data into simple and compelling stories and tools. Interested in combining the best from big data and attitudinal research to help build better products. Extensive experience designing, executing and managing market research and generating insights that answer "so whats".
Panelist:
Dom Ricchetti – Insights Architect, ServiceNow
As the lead Insights Architect at ServiceNow, Dom Ricchetti designs research methods and frameworks, including for personas, Jobs-to-be-Done, and Business Process Modeling. As a former Senior Vice President at Radius Global Market Research, Dom led a wide range of studies across industries. He ran many unique, complex and advanced analytics studies. Over his career, he also worked on Agile, TQM, Six Sigma, and Baldrige Excellence projects. He has an engineering and computer science degree, with graduate studies in operations research, marketing strategy, and business planning.
ServiceNow is a leader in enterprise cloud and workflow solutions with 36% YoY growth and over 8,000 employees, #3 on Forbes Future 50 List, a LinkedIn Top Company, and rated by Gartner as a technology industry leader.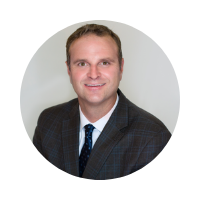 Panelist:
Ted Pulsifer, CRO, Market Cube
Ted Pulsifer has over twenty years of executive and sales leadership experience. After launching his business development career at GE and AOL, Ted harnessed his technology and service-centric background to embark on a journey into marketing research and data collection that began with Peanut Labs/Dynata before serving as Regional Vice President for Lucid. Today, Ted is Partner and CRO for Market Cube, which empowers faster and more creative data collection globally with best-in-class expertise, technology and services. When not working, Ted can be found hunting for unusual and amazing wines, or on the water with his family in Charleston, SC.
Janet Standen – Co-Founder, Scoot Insights
Janet co-founded Scoot Insights with Katrina Noelle in 2015, to bring actionable qualitative insights to businesses, with an accelerated process that does not compromise depth of learning. Leveraging over 25 years of business and marketing experience to help management teams choose better directions. Janet has a breadth of expertise in User, Consumer, Customer and Employee research gained from the US and the UK/Europe, and has worked in many categories including food & beverages, education, electronics, energy, pet care, retail, social media, tech, beauty, financial services, toys, health care, automotive, etc.
Janet currently serves on the board of the Qualitative Research Consultants Association and as Board Chair for Matter of Trust. She is also an active member of AMA, WIRe, EPIC, BayCHI, Insights Association, and UXPA.
VENUE PARTNER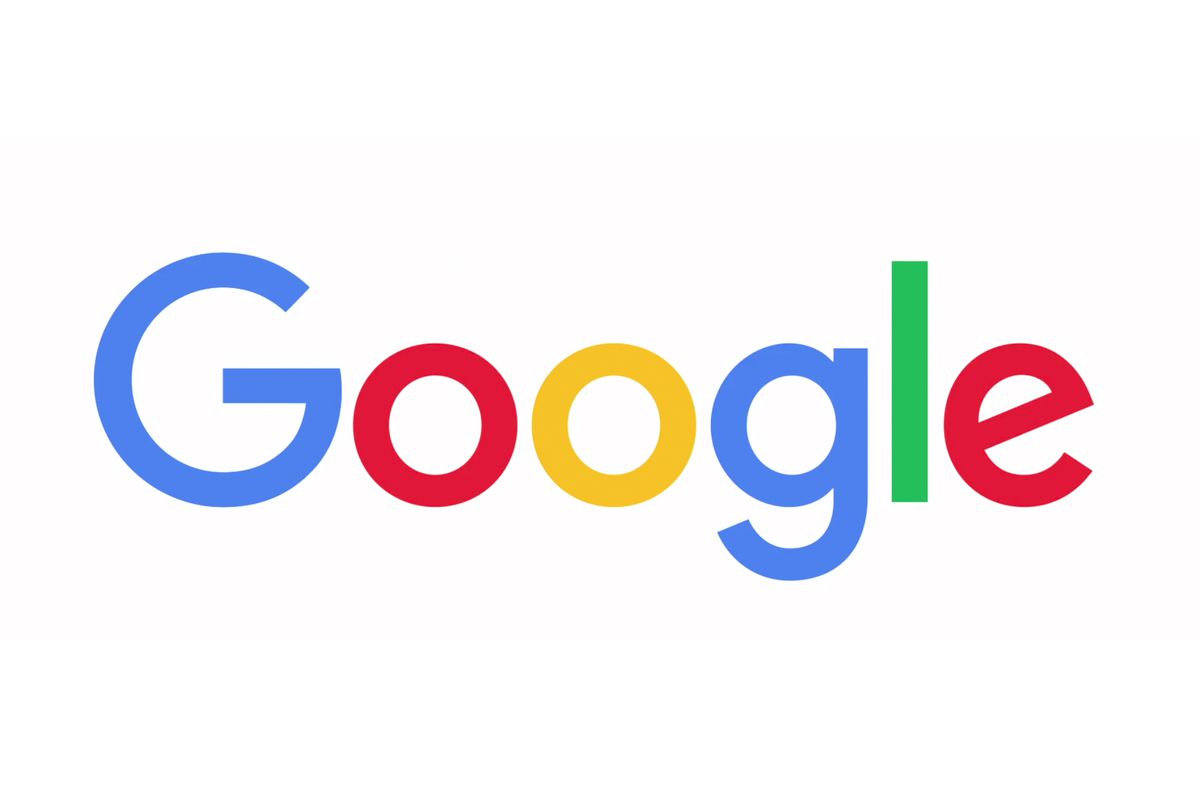 Insights Association Members receive 25% off until August 23 with code 
IAmember
Location
Google Community Space
Related Chapter
Related Events